Links and updates to information and resources relevant to businesses operating through COVID-19 updated May 2022.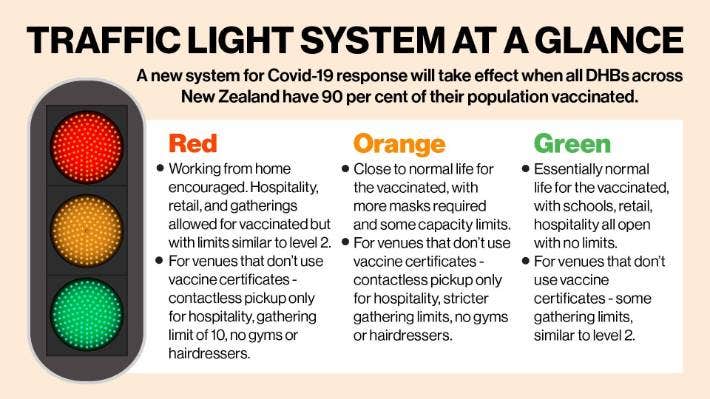 COVID-19: Information for Businesses
The government has developed a central resource for COVID-19 business information with updates about COVID-19 and guidance to help businesses.
Here's where you'll find information about:
COVID-19 Protection Framework
Testing and returning to work
what to do if you have a COVID-19 case at your business
option to require My Vaccine Passes for entry
financial support for businesses
face covering requirements for staff and customers
Business in Orange
The whole of New Zealand is in the Orange traffic light setting.
Find out more about the operating guidelines in Orange on the business.govt.nz website here.

Official COVID-19 Website
Keep up to date with the latest official information on the Unite against COVID website here.
COVID-19 Resource Toolkit
Review and update your COVID posters regularly to keep their messages fresh.
Check for the latest posters and resources here.

Tax Relief and Income Assistance
Many businesses and organisations will have changed the way they operate to respond to the challenge of COVID-19. There are new measures designed to help businesses and their employees deal with the COVID-19 outbreak. IRD want to help customers understand the tax implications of these changes.
Find out more on the Inland Revenue Department website here.

COVID-19 Support for Employers
You can apply for financial support to contribute to the costs of the wages or salaries of your employees if they need to self-isolate, as long as you meet the criteria and agree to meet your obligations. You can also apply if you are the one needing to self-isolate and are self-employed.
Talk to the team at your local Work and Income office or find out more on the Work and Income website here.

COVID-19 and the Workplace
Guidance for employees, employers, and businesses around COVID-19 and the workplace, including leave and pay entitlements, and modifying employment agreements.
Find out more on the Employment New Zealand website here.