Connect | Grow | Advance
Business Whanganui is the leading independent business association in the Whanganui region, and an Accredited Member of the New Zealand Chambers of Commerce network. We champion the interests of Whanganui business, ensuring your voice is represented locally, regionally, and nationally. We provide support, learning, networking and promotional opportunities for business of all sizes, ages, and stages, and help you to connect, grow and advance your business. 
Our community is vital, energetic, creative, connected, and well informed. Join us today!
Skills Training
Excel Basics for Administrators
8.30-10.00am Thurs 21 Sep 2023
Excel Next Steps
10.30-12.00pm Thurs 21 Sep 2023
Small group learning workshops focused on improving productivity and increasing efficiency.
New venue – walk from town.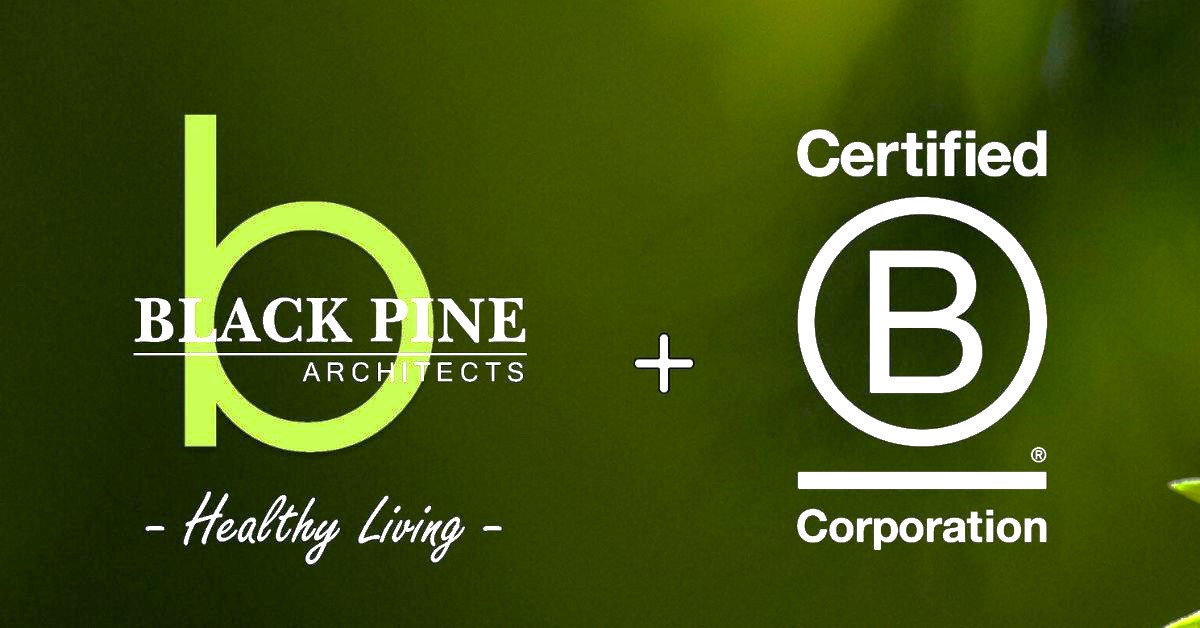 Business After 5
Black Pine Architects
5.30-7.00pm Thurs 21 Sep 2023
Business After 5 events (BA5) showcase local businesses, and provide a forum for members to network and make valuable business connections.
Join our BA5 with Black Pine Architects this month for an evening of inspiration, sustainability and celebration  for their achieving B Corp Certification! 🥂🌱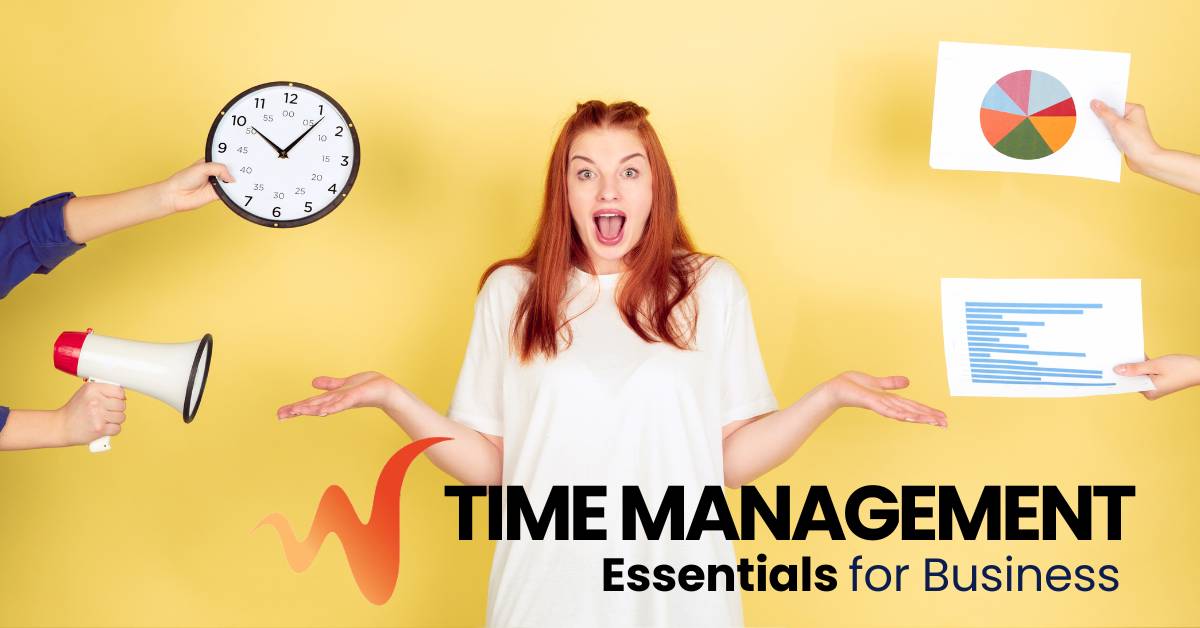 Productivity
Essential Time Management
8.30am-12.00pm Wed 4 Oct 2023
Ineffective time use is a real challenge. We want to be better organised, more efficient, more effective, and to have higher output, but we sometimes struggle with the skills and understanding to self-evaluate, prioritise, and plan effectively to make sure things are working at their best. That's where this workshop, Time Management Essentials for Business can help.
Women After 5
Women of Influence Revisited
5.30-7.00pm Wed 11 Oct 2023
Women After 5 are small-group women-led gatherings held at The Burrow. Each event features a guest speaker woman leader from business, government and community.
We also run Business for Breakfast events covering a broad range of business focused topics that combine networking, knowledge building, good food, great company, and interesting speakers.
Be part of the Business Whanganui Community
We facilitate a host of networking and learning events to help you to be more widely known, connected, informed, inspired, and more successful in your business.
From our biennial regional business awards, business for breakfast or lunch, and after 5 gatherings, factory tours, just-for-fun events, guest speakers, and learning sessions, to our Board Korero and special interest group coffee meetups, we're sure you'll find something to interest you.
You can also raise awareness of your business, products, services, and the value you deliver to your customers by hosting a Business Whanganui networking event. If your business is on the smaller side that's no problem as you can join with other small businesses for one of our Business Showcase events.
It's said that "It's not just who you know in business, it's who knows you." Contact us to find out more.
Thanks to our Partners & Sponsors