The Government has announced a staged reopening of the New Zealand borders. For the full detail read here: https://www.beehive.govt.nz/release/border-reopen-stages-27-february
Details of the proposed New Zealand Income Insurance scheme are now available. Feedback is being sought by the Government, with submissions closing 26 April 2022. Find out more here:...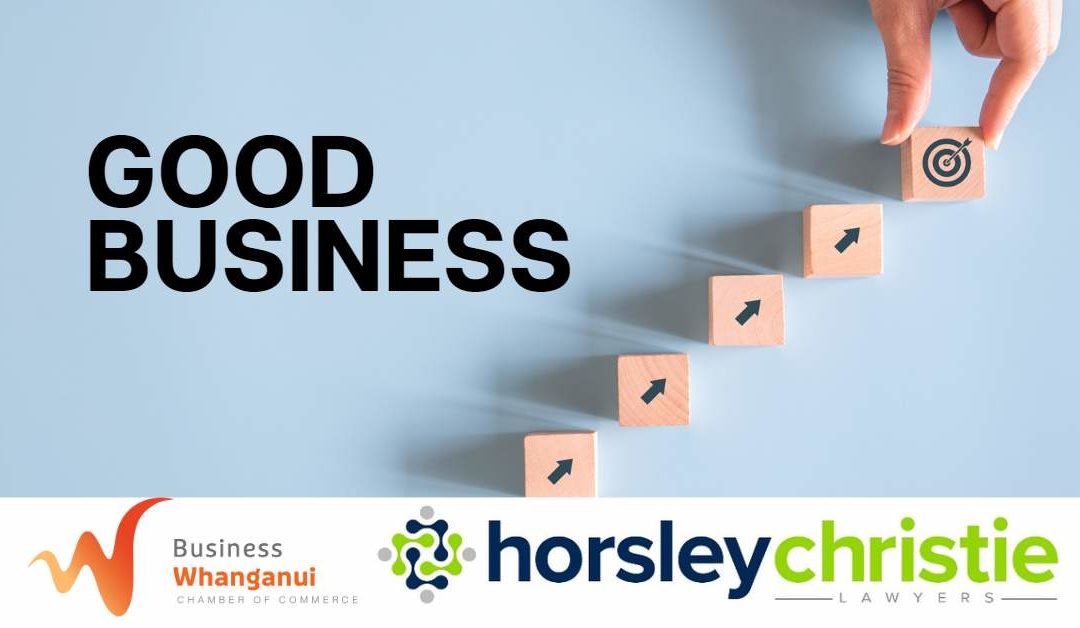 Process Process Process – Employer Obligations As the government imposes vaccination mandates and as more employers become affected by them, employers cannot forget basic employment law obligations. A recent Employment Court decision highlights how important it...