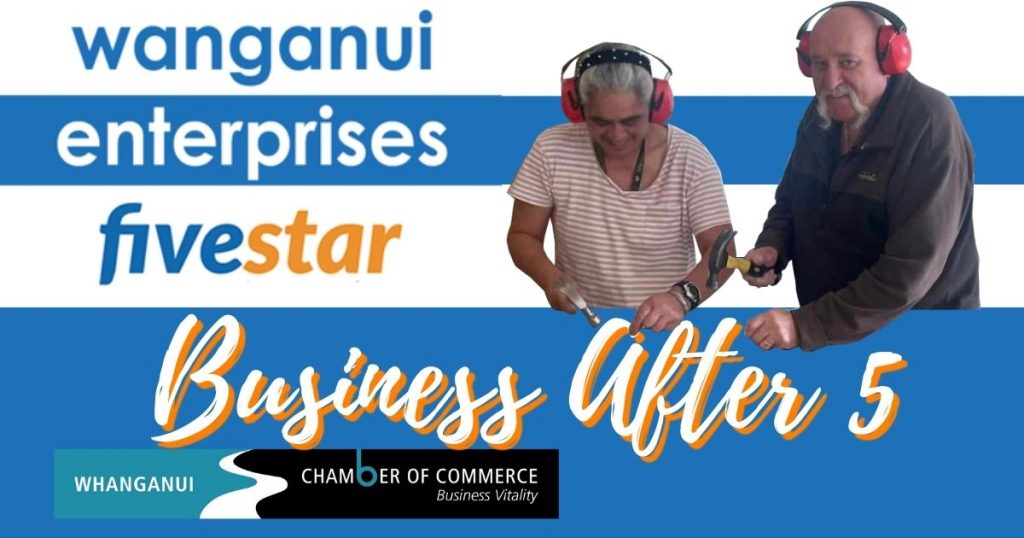 Established in 1979, Wanganui Enterprises Trust was established is to provide employment and training to people that might struggle to find positions in an everyday workplace. The purpose, as defined by its founders, was to "provide opportunity to gain life skills, industry training and rehabilitation in a supportive environment".
They deliver apprenticeship programmes and training to develop essential labour skills, providing much needed responsibilities and independence crucial for everyday life. And produce high quality products for sale – FiveStar kennels and runs, and other wood-based products such as outdoor furniture and trellis.
The current vision of the Trust, its Board and management is that Wanganui Enterprises is "recognised as an essential Whanganui Community partner. It is a provider of opportunities for people living with disabilities – successfully and sustainably delivering employment, training & support".
The Trustees, Management Committee and team are excited to host BA5 and showing you what we do and the exciting developments for the future.
No charge to attend, thanks to our hosts.
Tickets are not available as this event has passed.