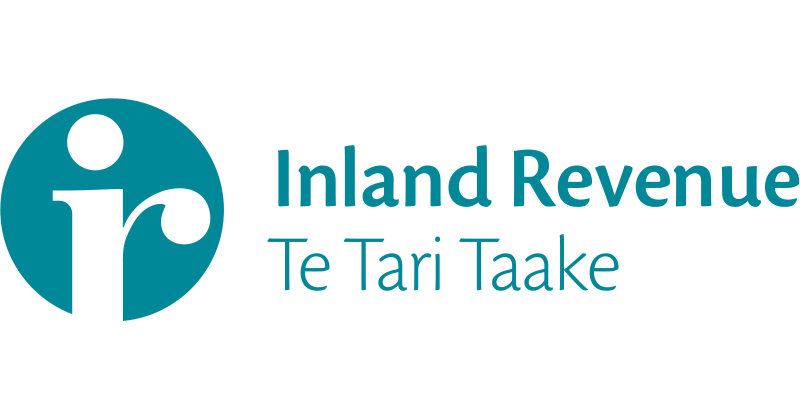 Join us at breakfast on Tuesday 13 April 2021 at The Barracks and meet Philippa McNae, Community Compliance Officer from Inland Revenue.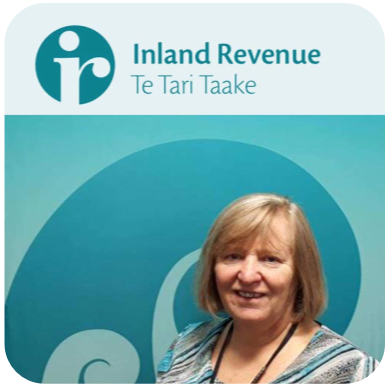 Community Compliance Officers represent Inland Revenue in communities across the country, offering education and assistance to help people meet their tax obligations and ensure they are receiving their correct entitlements.
At breakfast, Philippa will talk about the financial support being offered to businesses affected by COVID-19, specifically the Small Business Cashflow Loan and the changes announced in November 2020.
Philippa will also give a brief tour around the IRD website, highlighting where businesses can get support and information on tax obligations and show how you can message the Community Compliance Team in your region to find the support you may need.
Bookings are essential to assist with catering.  Please ensure to book before 3pm Thursday 8 April.  Thankyou.
And remember your business cards for networking and to go into the draw.