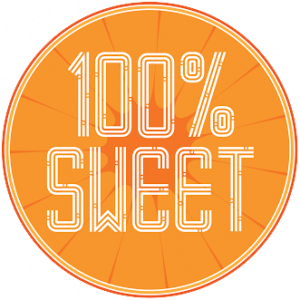 Join us at the Innovation Quarter, 179 St Hill St, Whanganui to hear from Jason Shailer, Manager of 100%Sweet.
100% Sweet is a local approach to ensuring Whanganui's school leavers are engaged in further education, training and employment. Their name is their goal: 100% of Students in Whanganui engaged in Education, Employment and Training.
100% Sweet works to identify local employement opportunities with Whanganui businesses and assists school leavers into these roles. The benefit for businesses is that 100% Sweet can find ideal candidates to meet employers' needs and provide work ready school leavers to the work place.
Come alomg from 5:30 pm and enjoy a drink and nibbles, network with oher business people and hear about this great programme.
Free for Chamber members and invited guests. Sign up as a member on our home page and please rsvp to ce@whanganuichamber.net.nz